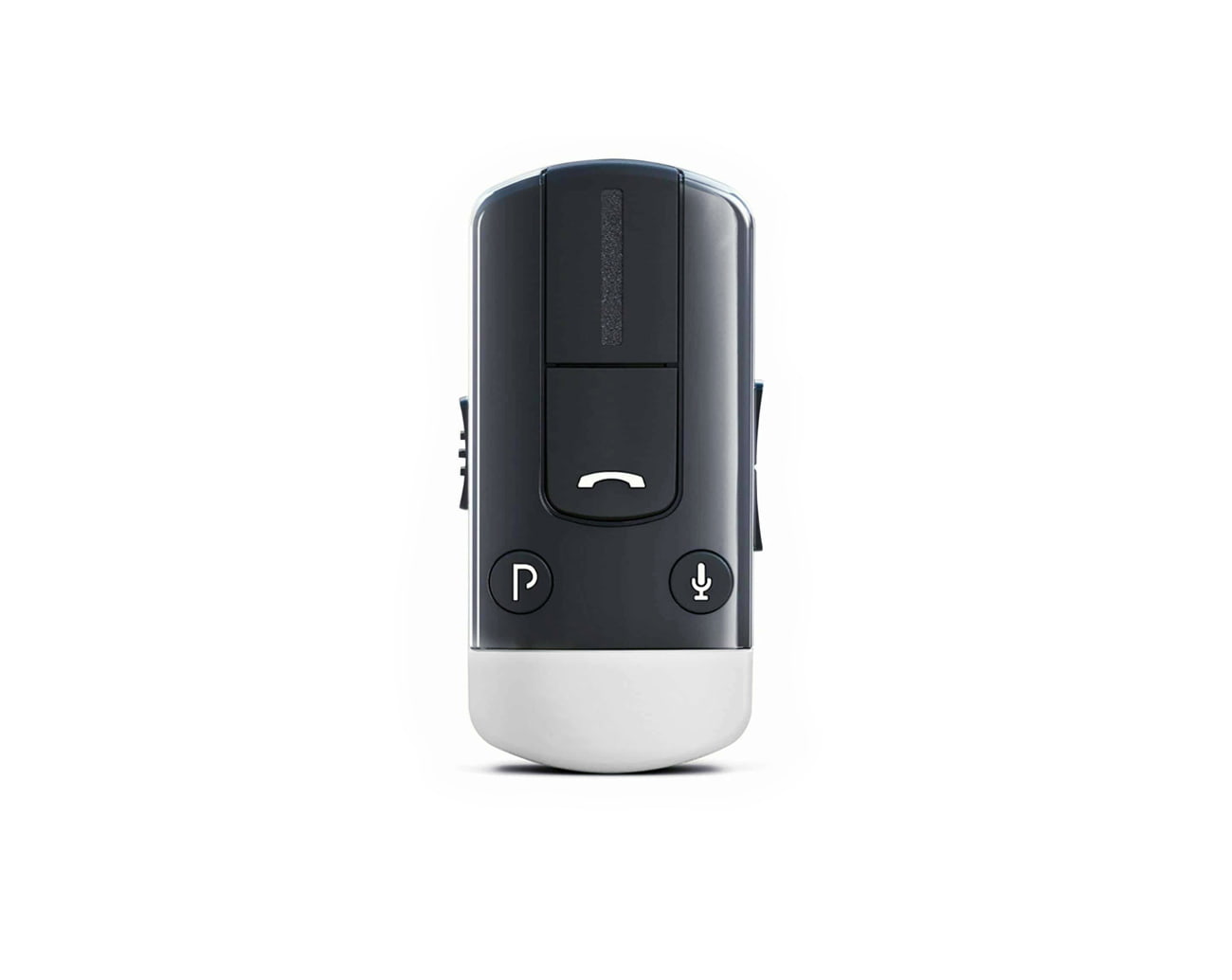 Phone Clip+
Stream calls, music, and more from older Androids.
Great for older Android devices, this small, lightweight clip-on streams calls, music, and more directly to your hearing aids. Clip on to your clothing, then enjoy clear, hands-free conversations from any Bluetooth-enabled phone. The device also doubles as a remote control for your hearing aids, so you can adjust your volume, toggle through programs, answer calls, and mute your microphone, without needing to pull out your smartphone.
$199
Free shipping & returns

1-year warranty

100-day money-back guarantee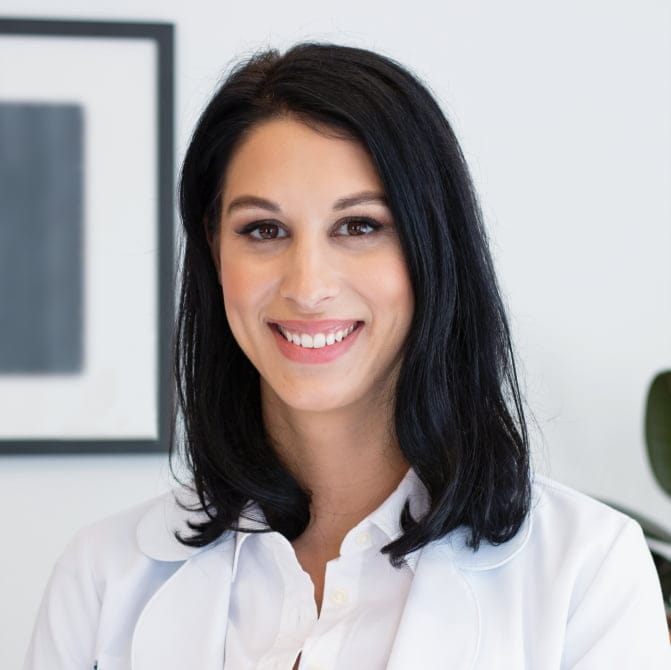 Hear from an expert
"Talking on the phone can be a challenge when it comes to hearing loss. For those who can't already stream calls directly to their hearing aids, the Phone Clip+ is the perfect solution."
— Dr. Brittany Beers, Jabra Enhance Audiologist
Great for Androids
Since certain older Androids can't stream directly to your hearing aids, this device saves the day by streaming to any Bluetooth-enabled phone.
Hands-free, hassle-free
Clip onto your clothing, then take calls directly through your hearing aids, without pulling out your phone. Stay connected and keep the conversation going.
Ultra-versatile
Doubles as a remote control for quick and easy adjustments on-the-go. Turn up the volume, switch programs, and more with a simple click.
Product Info
Featured specs
6 hours of talk time, 80 hours of standby time
Compatible with any Bluetooth-enabled phone
Built-in microphone sends sound back to the mobile phone
Doubles as a remote control for easy adjustments
Dimensions: 2.7 x 1.3 x 0.5 in
What's in the box
Phone Clip+
Wall plug and Micro USB cable
Instruction manual
Includes 1-year warranty
Android devices that need the phone clip
While our hearing aids can stream calls and music from all Apple and most Android smartphones, certain older Androids require the Phone Clip+ for direct audio streaming.