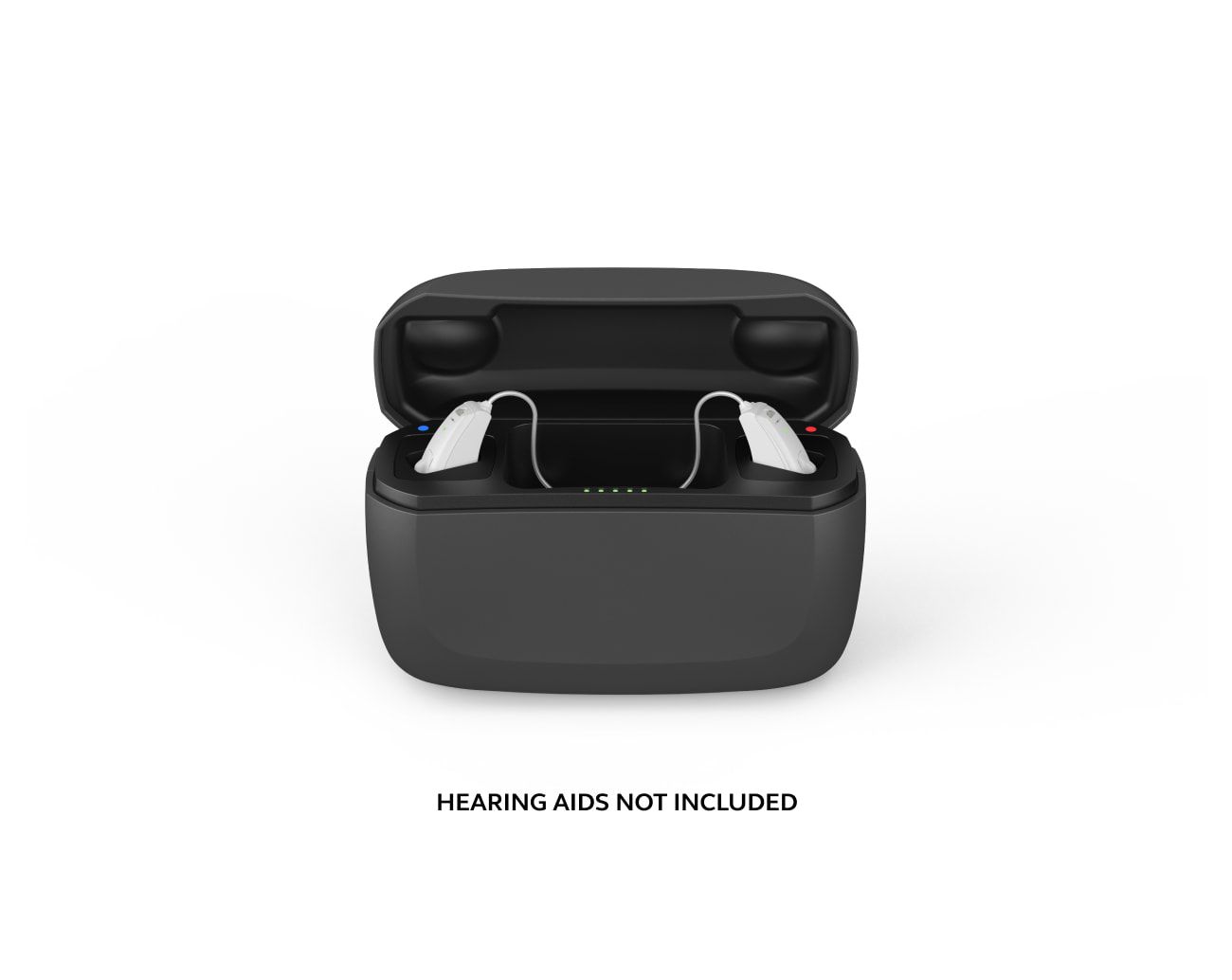 Charging Case
Grab an extra case to conveniently power your rechargeable hearing aids.
For quick, on-the-go power, some people like having an extra Charging Case in addition to the one included with our rechargeable hearing aids. A full 3-hour charge gives you about 30 hours of uninterrupted listening, or about 15 hours per 1-hour charge. When unplugged, the case powers 3 full hearing aid charges, giving you the freedom to hear your best wherever you go.
Note, the Select 200 Charging Case is compatible with the Enhance Select 200 hearing aid model. The Select 100 Charging Case is compatible with the Enhance Select 100 and former Lively Hearing Aid (Rechargeable) model. See My Account to confirm your hearing aid model.
$250
Select your Charging Case:
Free shipping & returns

1-year warranty

100-day money-back guarantee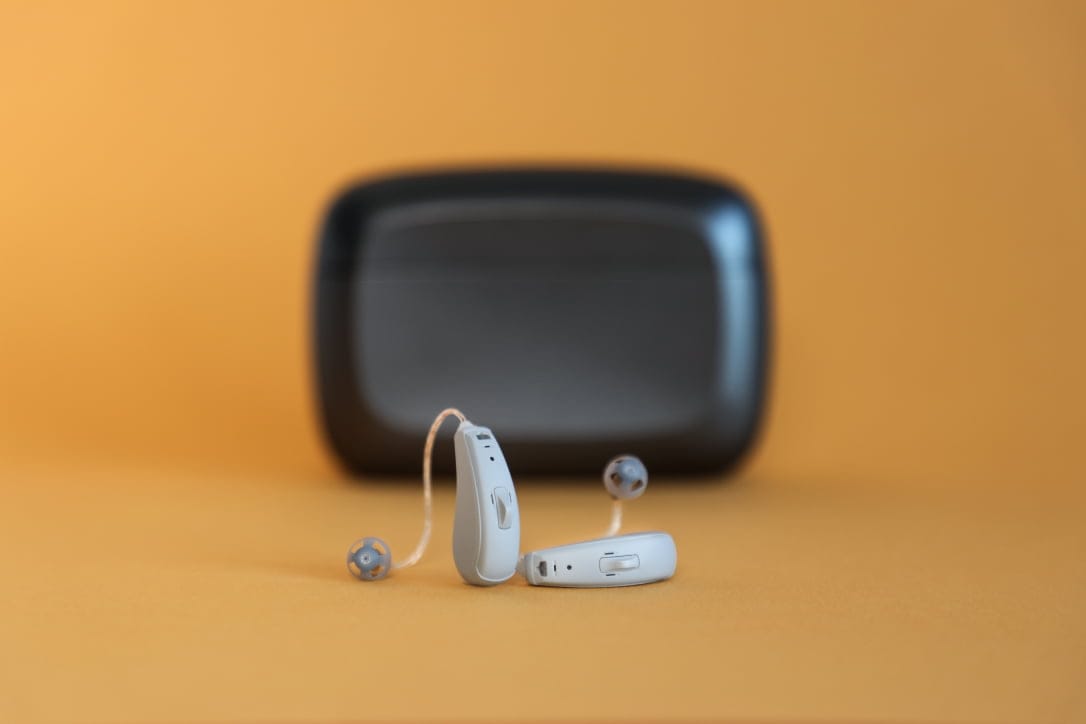 Premium rechargeability
Our sleek case holds 3 full charges before having to be plugged in. Each 3-hour charge gives you 30 hours of listening time. So you'll always have strong and clear hearing from today well into tomorrow.
3-hour charge 30-hour power
1-hour charge 15-hour power
10-min charge 2.5-hour power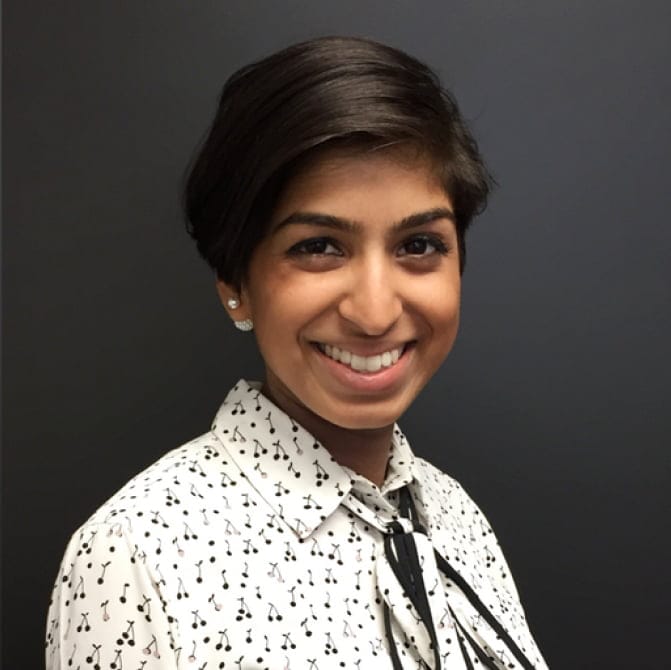 Hear from an expert
"Some people like keeping an extra case in their car, travel bag, or vacation home. It charges quickly, giving you extra peace of mind."
— Dr. Jennifer Ishmael, Jabra Enhance Audiologist
Product info
Featured specs
30 hours of listening per 3-hour charge, or 15 hours per 1-hour charge
Powers 3 full hearing aid charges when unplugged
Dimensions: 3.9 x 1.4 x 2.7 in
What's in the box
Charging Case
Charging cable
Instruction manual
Includes 1-year warranty