30,000+ happy customers and counting
Read our customer reviews
Our company and hearing aid model names have been updated in our reviews: company is now Jabra Enhance, and hearing aid model is now Enhance Select.
Hearing aids
So pleased!
I love these hearing aids. They are tiny, discreet and comfortable. Best of all, they are effective. I'm not cranking up the tv volume. I'm not endlessly asking people to repeat themselves.
Diana, California
Listen to our next-level service
Customers rave about our friendly, patient, and reliable service. Whether you have a question or need technical support, our dedicated Customer Support Team is always a call or tap away.
Tune into a few customer calls and hear how we go above and beyond.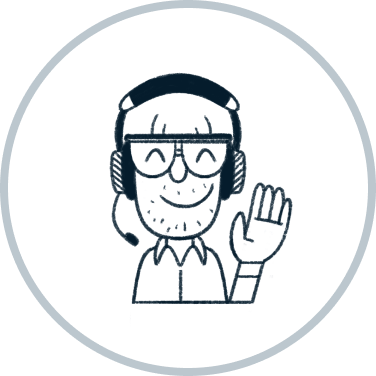 "Can I speak to your supervisor? Your service was exceptional."
— John, West Jordan, UT
The press loves us too.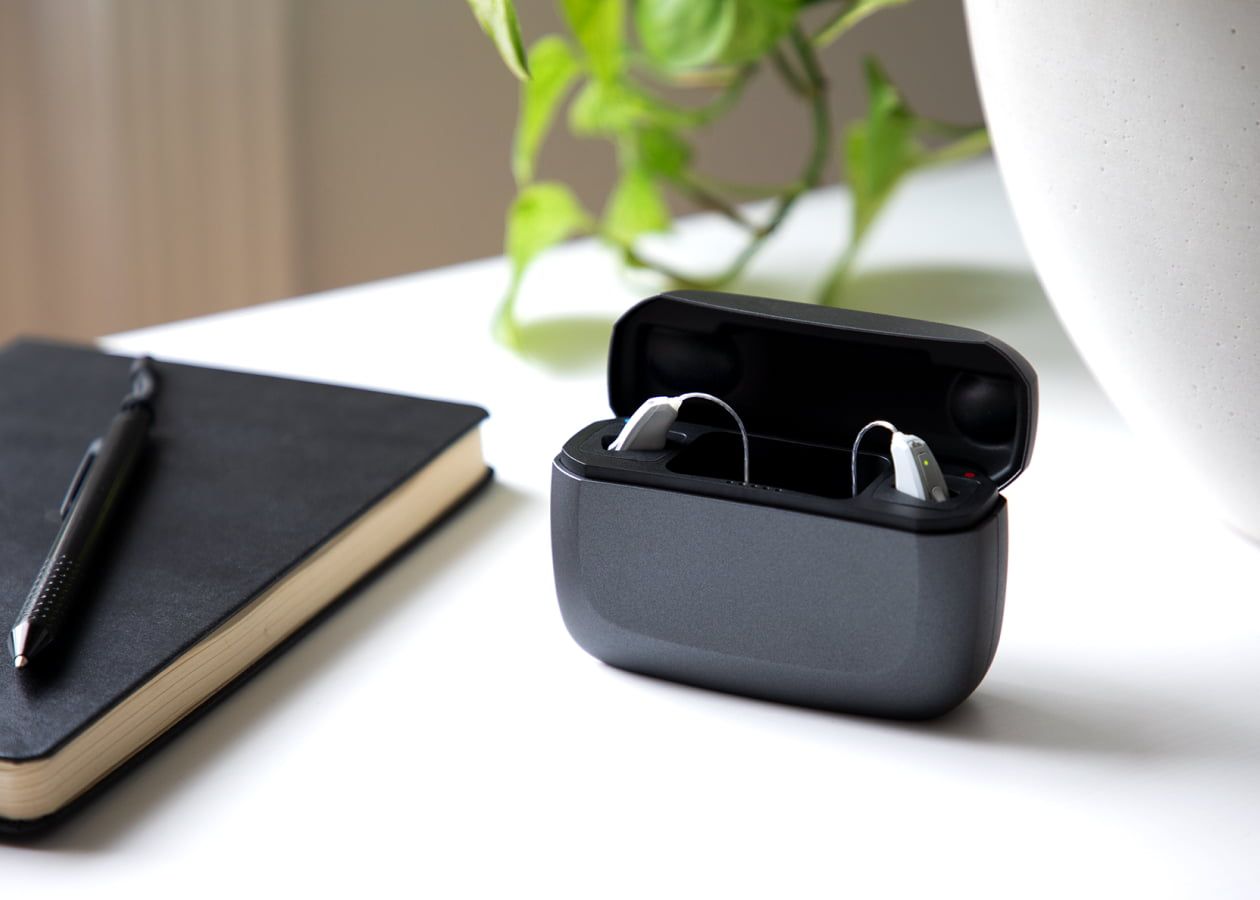 "Currently offer the best value on the market for premium hearing aids and audiology care."
The chicago tribune
Check out our free online hearing test
To see if you may be a candidate for Enhance Select hearing aids, grab your headphones and take our hearing test right from your smartphone or computer.