High-tech hearing aids for every budget & lifestyle.
Select models to compare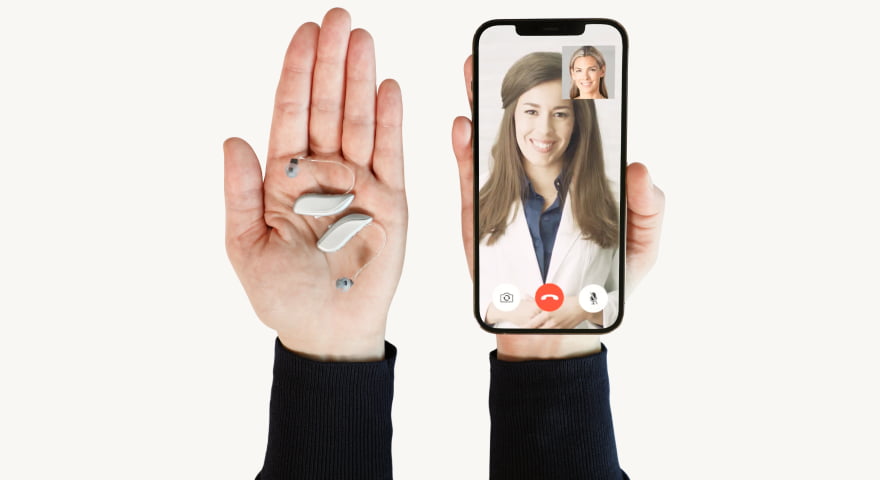 The reviews are in
Our company and hearing aid model names have been updated in our reviews: company is now Jabra Enhance, and hearing aid model is now Enhance Select.
Filter reviews by topic:
Hearing aids
So pleased!
I love these hearing aids. They are tiny, discreet and comfortable. Best of all, they are effective. I'm not cranking up the tv volume. I'm not endlessly asking people to repeat themselves.
Diana, California
*Example payments are based on the listed product price(s) assuming a 36-month loan term and a 9.99% APR. Subject to approval of credit application. Rates range from 0% to 29.99% APR, resulting in, for example, 36 monthly payments of $32.36 at 9.99% APR, per $1,000 borrowed. APRs will vary depending on credit qualifications, loan amount, and term. Bread Pay™ plans are loans made by Comenity Capital Bank.