New
Our most advanced technology in our most discreet device.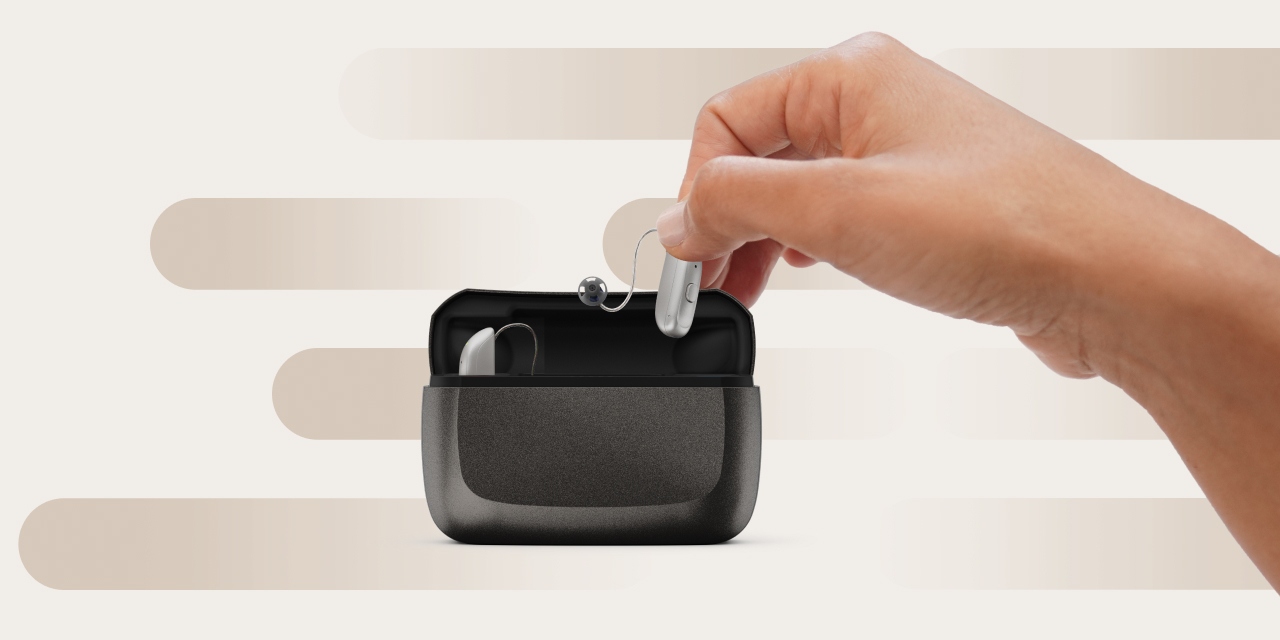 *Feature available with our Premium Care & Protection Package
The reviews are in
We've selected a few reviews from customers who love what we do.
Hearing aids
So pleased!
I love these hearing aids. They are tiny, discreet and comfortable. Best of all, they are effective. I'm not cranking up the tv volume. I'm not endlessly asking people to repeat themselves.
Diana, California
All reviews come from customers who purchased our Premium Package or equivalent, and completed an orientation within 30 days of purchase.
Company and model names have been updated to reflect our transition to Jabra Enhance and Enhance Select models.
*Amounts financed range from $50.00 to $10,000.00. Availability of terms may vary based on purchase price and/or product. Down payment may be required. Subject to approval of credit application. Rates range from 0% to 29.99% APR, resulting in, for example, 36 monthly payments of $32.26 at 9.99% APR, per $1,000 borrowed. APRs will vary depending on credit qualifications, loan amount, and term. Bread Pay™ loans are made by Comenity Capital Bank, a Bread Financial™ company.