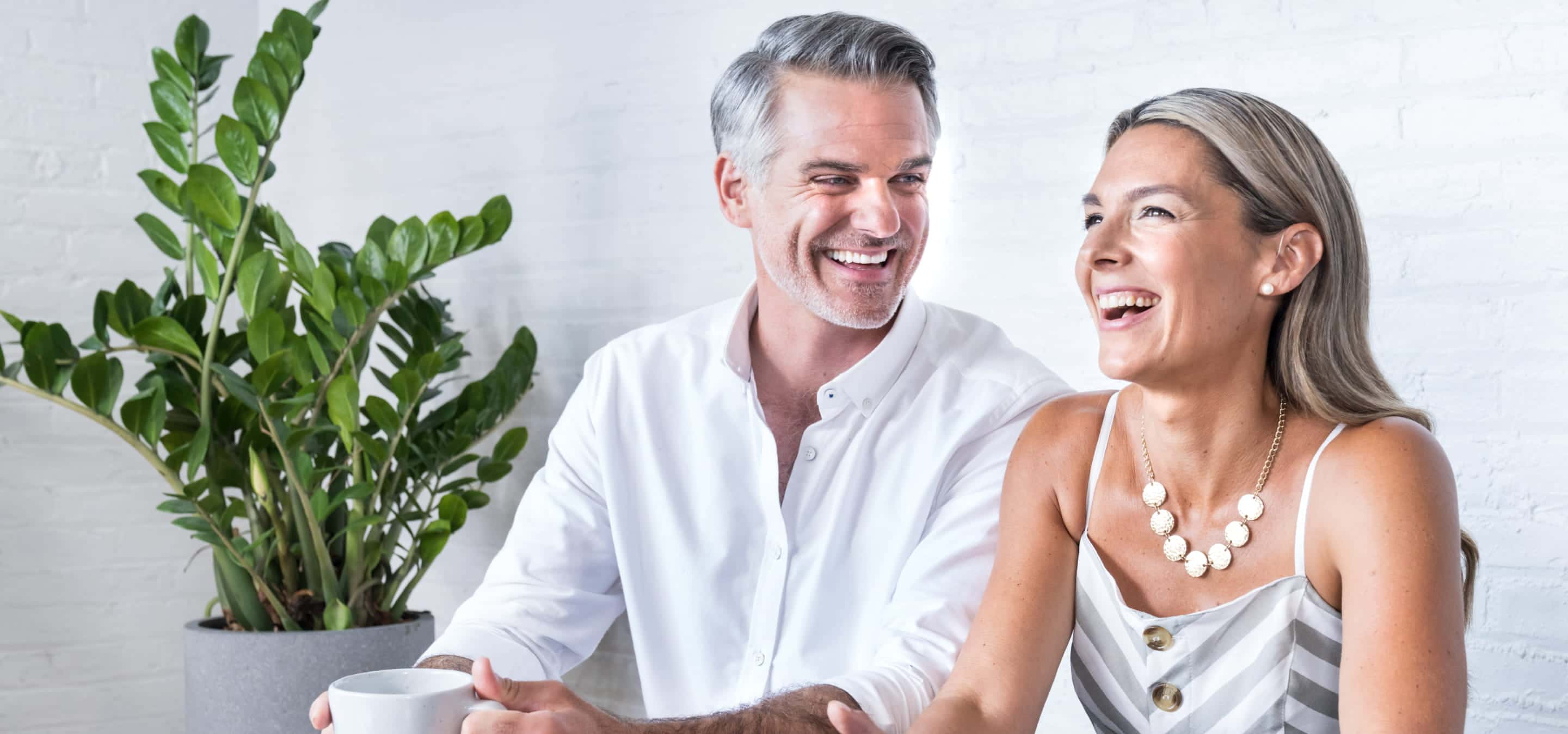 Life is richer when you can hear it.™
Our mission
We empower people with hearing loss to connect with their world through effortless technology and delightful care.
Our story
We began as a startup named Lively, with a founding team that understands firsthand how frustrating and costly getting a hearing device can be. That's why we set out to change the way hearing devices are sold and improve the way care and support are delivered, so it's simple and accessible to everyone.
In just 3 years, we grew to become a leader in the direct-to-consumer hearing care space, helping tens of thousands of happy customers hear better with our innovative online care model. Inspired by our mission and growth, in 2021 we were acquired by GN, a world-leading manufacturer of hearing aids and audio products, with 150 years of hearing expertise.
In 2022, we partnered with Jabra (also in the GN Family) to create the Jabra Enhance online hearing business, allowing us to offer a broader range of hearing products. Leveraging GN's expertise and Jabra's pioneering audio engineering helps us make our hearing care even more accessible and affordable, so we can help more people hear better.
We are now Jabra Hearing.
New name, same vision: enable everyone to reach their full hearing potential.
Our values
We're reimagining how people buy hearing aids, making it easier and more affordable for the 48 million Americans with hearing loss — and that starts with how we approach our work every day.
Our values bring us together and remind us why we do what we do. Sound like you? Join us!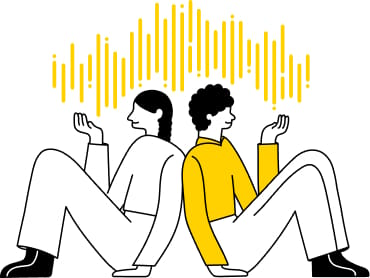 Care deeply for the customer
We're invested in our customers. Their purchase of our hearing aid is more than a mere transaction. It's the start of a journey, and we'll walk beside them with empathy, patience, support, and expertise.
Our leadership team
Jabra Hearing is a mighty team of passionate entrepreneurs, doctors, designers, researchers and technologists creating a best-in-class experience to help solve one of America's greatest healthcare issues — untreated hearing loss.
All-star audiology advisors
Our team of experts advises Jabra Hearing on the best clinical and audiology processes and initiatives.
We're hiring at Jabra Hearing!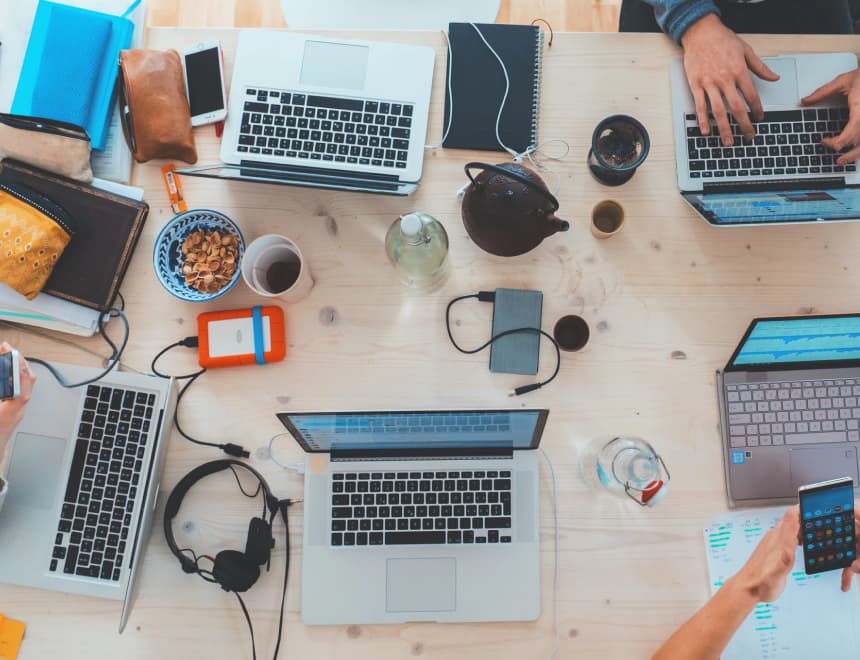 We are a mission-driven company with a customer base that's growing exponentially. To help our customers reconnect with their world, we're building a digital experience that seamlessly integrates our best-in-class Jabra Enhance hearing devices with our innovative care model.
If you want to make a tangible difference in people's lives, and collaborate with other talented individuals, join our team and help us revolutionize hearing care.
Customer Experience

Operations

Product
Don't see what you're looking for? We'd still love to hear from you. Email us at [email protected]