Welcome to the quick start guide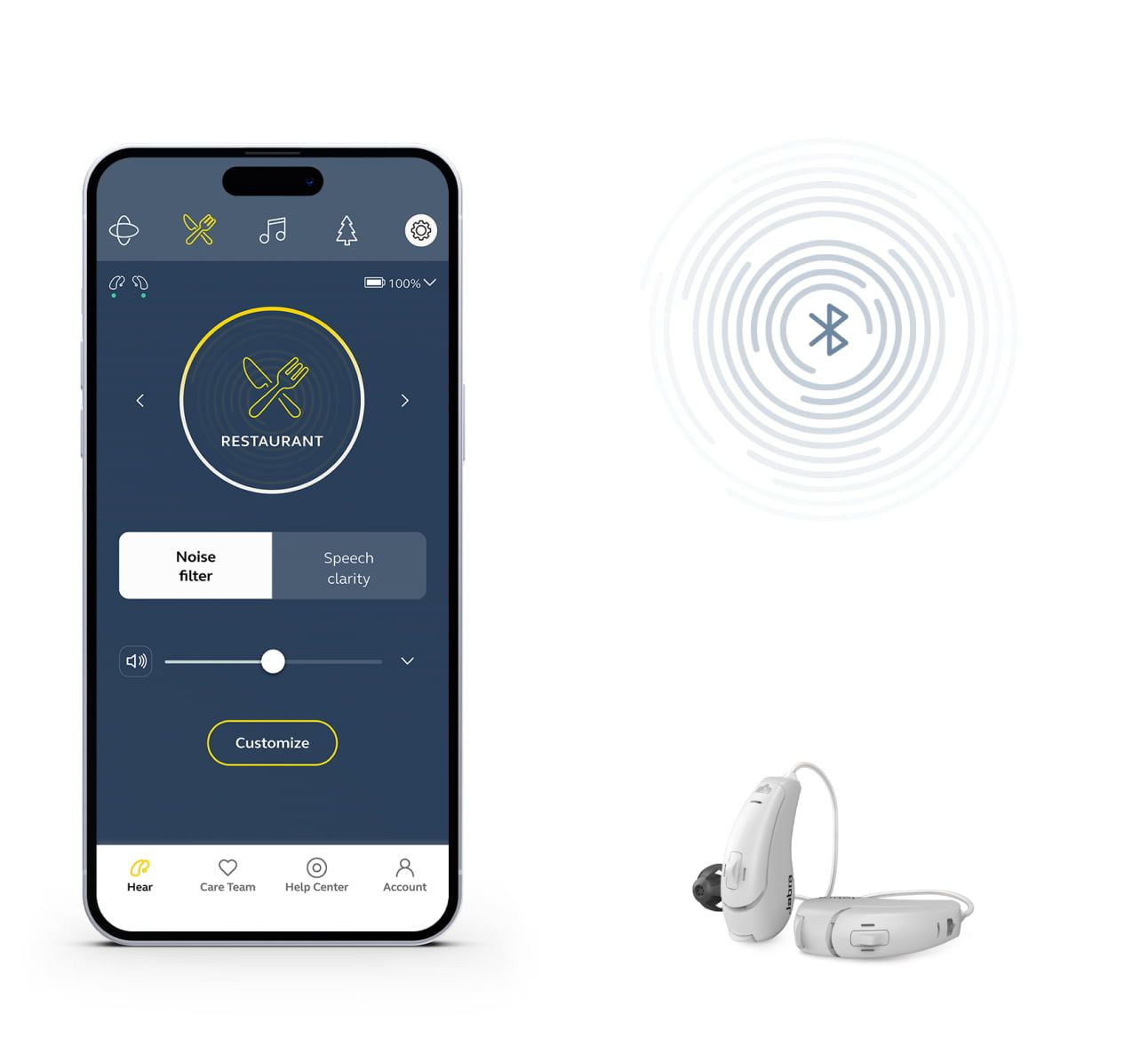 It's easy to get your new hearing aids up and running. In this handy guide, we'll walk you through how to set up your hearing aids and connect them to the Jabra Enhance Select app.
Need help setting up your hearing aids? Our team is on standby.