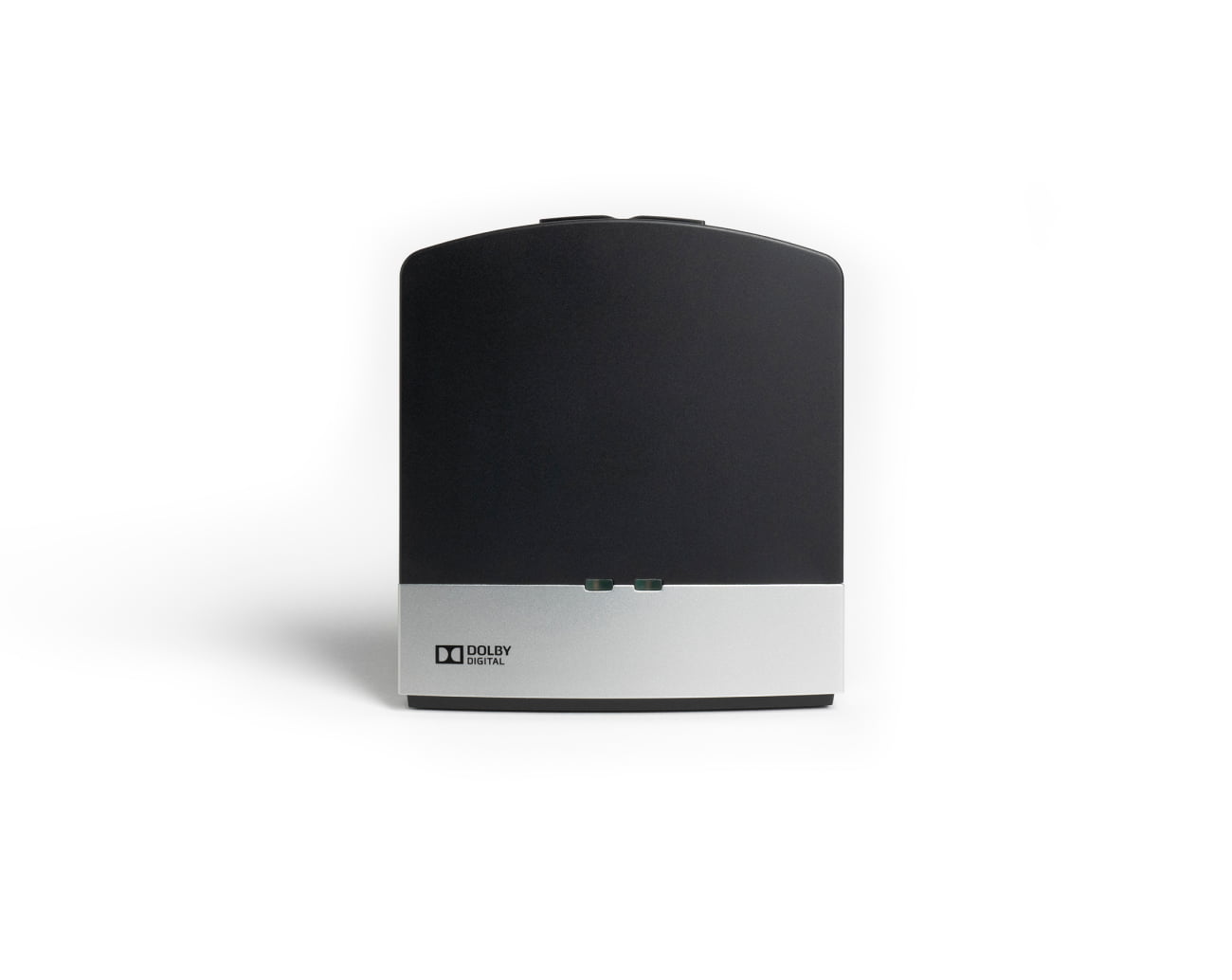 TV Streamer
Streams TV audio straight to your hearing aids, turning them into wireless headphones.
The streamer plugs into a sound source, like a TV or stereo, then wirelessly connects to your hearing aids with crystal-clear sound from up to 22 feet away. Meanwhile, others nearby can listen at a comfortable volume, so everyone wins. The Jabra Enhance Select app helps you balance TV volume and background noise, so you still hear what's happening around you.
$299
Free shipping & returns

1-year warranty

100-day money-back guarantee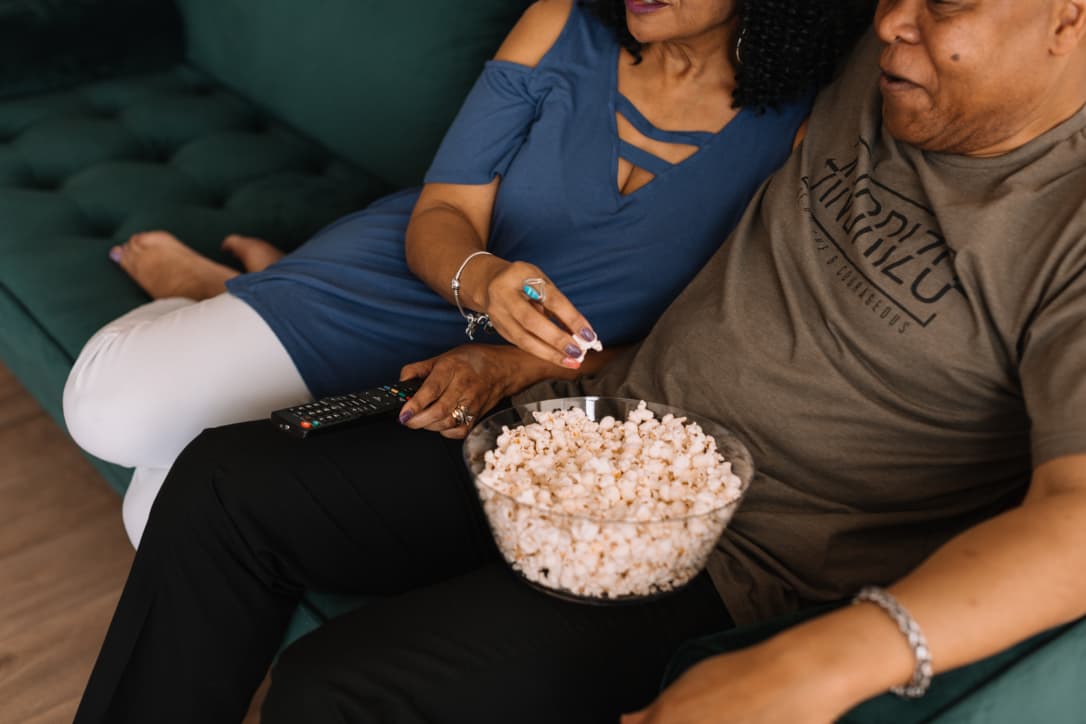 Great for watching TV together again
Since sound streams to your hearing aids, others can watch at a more comfortable volume. The Jabra Enhance Select app helps you balance the background, so you stay in the conversation, while catching your favorite show. You can even mute the TV completely and listen through your devices, like if your spouse is sleeping.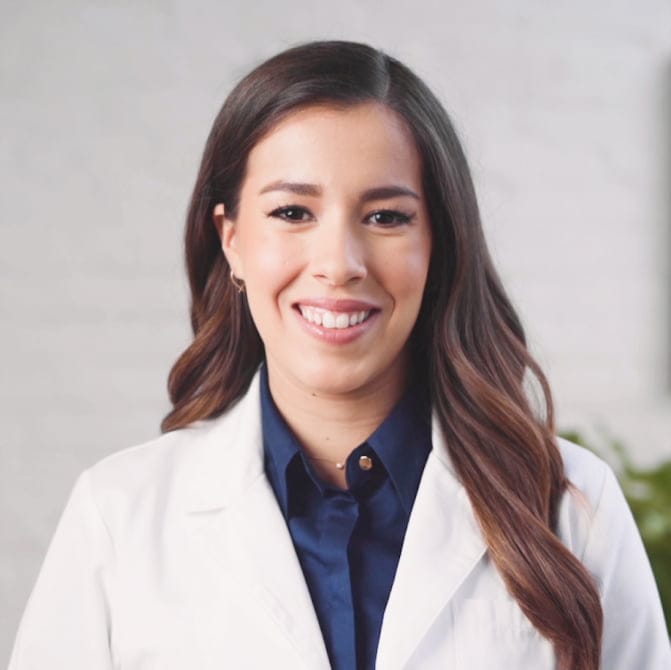 Hear from an expert
"The TV Streamer is a great tool for those who are still having trouble understanding TV, because more volume doesn't always mean more clarity."
— Dr. Christina Callahan, Head of Clinical Audiology
Product info
Featured specs
Connects to TV, computer, stereo, and other audio devices
Uses 2.4 GHz wireless technology
Works with the Jabra Enhance Select app for easy adjustments
Dimensions: 3.6 x 3.2 x 1.9 in
What's in the box
TV Streamer
Micro USB cord with wall plug
Optical (toslink) cord and analog mini-jack cord
Instruction manual
Includes 1-year warranty