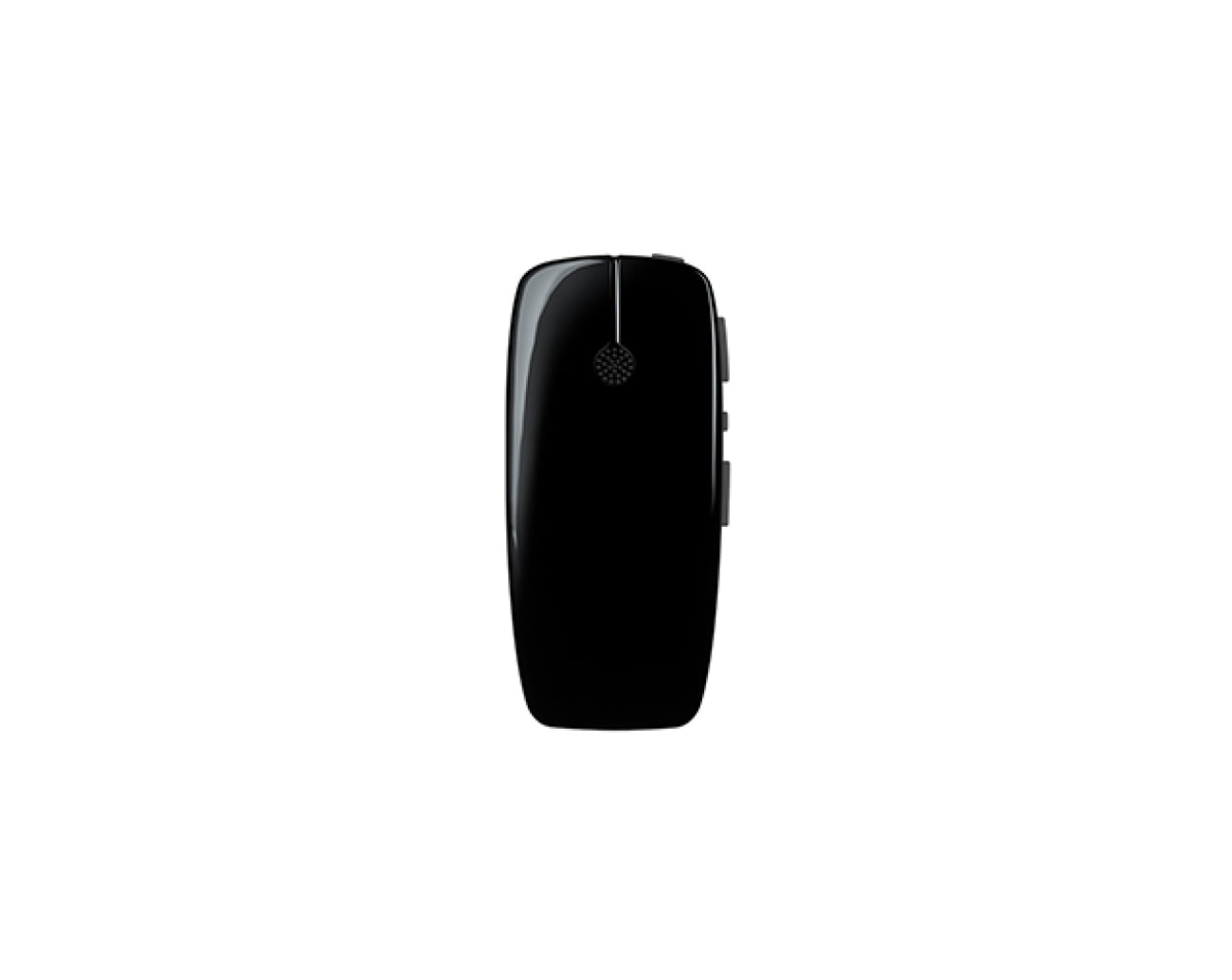 MultiMic
Ultra-versatile microphone that boosts hearing aids and extends your listening range, with extra built-in features.
By streaming voices and sounds directly to your hearing aids, this small, portable clip-on helps you hear better in the most challenging situations, such as large spaces and loud environments, all from up to 82 feet away. Clip the MultiMic onto your clothing for close conversations, place it on a table to pick up multiple voices, or hand it to a speaker and stream their speech from the back row. And it packs multiple functions — a mini-jack connects to your computer and other audio for easy streaming, while a built-in telecoil connects you to loop systems for talks, concerts, and more.
$275
Free shipping & returns

1-year warranty

100-day money-back guarantee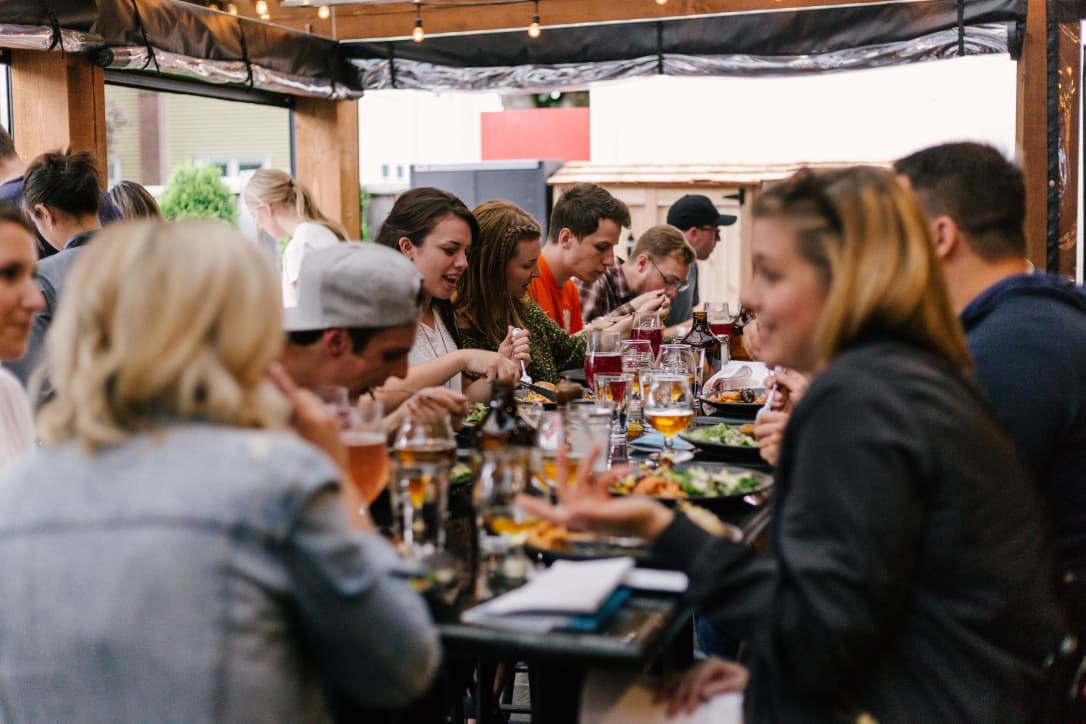 Hear even better in tough listening situations
Cut through the clatter at a noisy restaurant, or place it horizontally on a table in a large meeting and pick up everyone's voice around you. You can even hand it to a speaker in a large auditorium and stream their speech right to you, giving you the best seat in the house.
Handy mini-jack
The mini-jack connects to your computer, tablet, or car — helping you stream video calls, audiobooks, and more right to your hearing aids.
Built-in telecoil
Quickly switch to telecoil mode to tune into teleloop systems in buildings around town, like museums and theaters.
Sleek and discreet
With multiple functions for multiple situations, you'll find that this small, portable tool easily fits into your everyday life.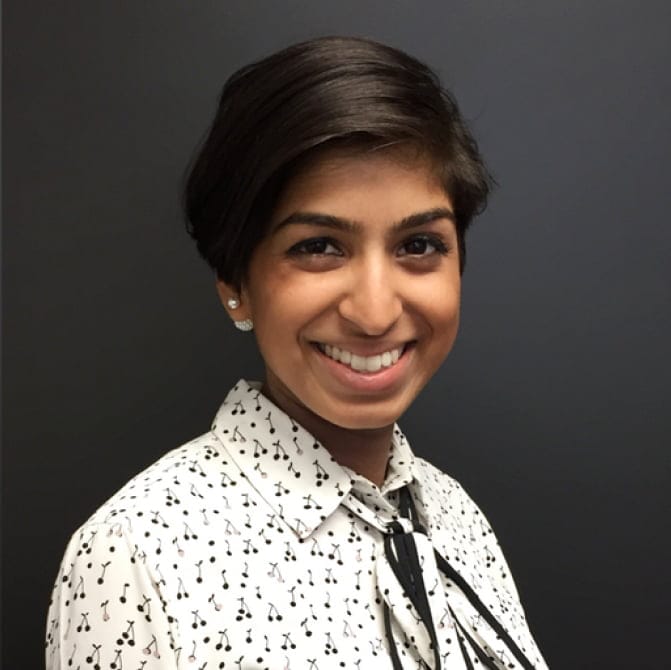 Hear from an expert
"The MultiMic is such a versatile tool for overcoming common hearing obstacles. With the mini-jack, you can stream sound right from your computer, turning your hearing aids into wireless headphones for even better clarity."
— Dr. Jennifer Ishmael, Jabra Enhance Audiologist
Product info
Featured specs
10 hours of listening time per 10 hour charge
Uses 2.4GHz wireless technology
Extends hearing range up to 82 feet
Connects to teleloop systems via built-in telecoil
Connects to FM systems (additional FM receiver required)
Mini-jack connector turns your hearing aids into headphones
Dimensions: 2.4 x 1.1 x 0.9 in
What's in the box
MultiMic
Micro USB for charging with wall plug
Mini-jack audio cable
Lanyard and carrying pouch
Instruction manual
Includes 1-year warranty